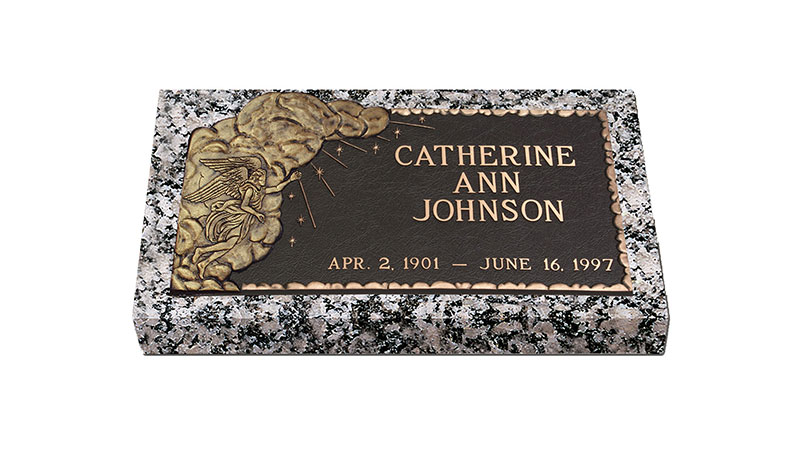 Bronze
As with granite cemetery monuments, bronze cemetery monuments will last generations with almost no degradation. Since an expensive mold is required to create a customized bronze cemetery monument, you will select a style and add your loved one's name, dates, and the design your choose. You can be creative, but you may be limited in the ways you can personalize it. The bronze monument piece is often mounted on a granite base before it is installed at the cemetery.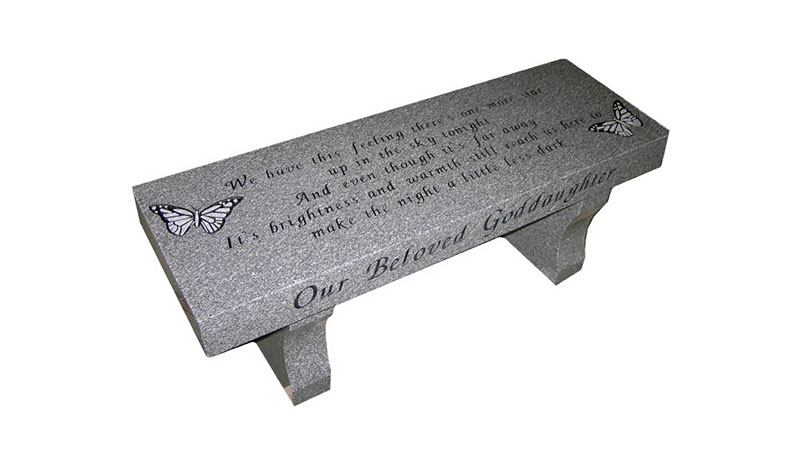 Benches
Benches are a great way to remember and pay tribute to friends, loved ones or associates, fellow workers, classmates, or golf partners. They are available simply as memorial park benches, or as repositories for cremated remains. Memorial benches make great donations for parent teacher organizations for recognizing teachers or remembering students. Local clubs can recognize past presidents, members for years of service, or get recognized for donating benches or other products to the community. Veteran organizations find that benches and memorial plaque bases are great on and around war memorials.
We make top quality products that are designed and planned for looks, strength and durability. We can provide different styles, materials and finishes to match individual projects. We welcome the opportunity to work with you or your organization in selecting the item that best suits your needs. Call,  email, or fill out the online contact form to make an appointment today!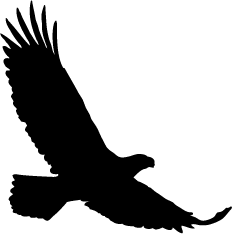 Eagle Memorials
327 West St.
Tonganoxie, KS 66086
Hours
Tue & Wed - 10am to 5pm (Appointments Encouraged)
Mon, Thu, & Fri - Please call to schedule an appointment
Proudly Serving
Lawrence, KS | Kansas City, KS
Tonganoxie, KS | Bonner Springs, KS
Lansing, KS | Leavenworth, KS | Topeka, KS
All of Northeast Kansas & Northwest Missouri